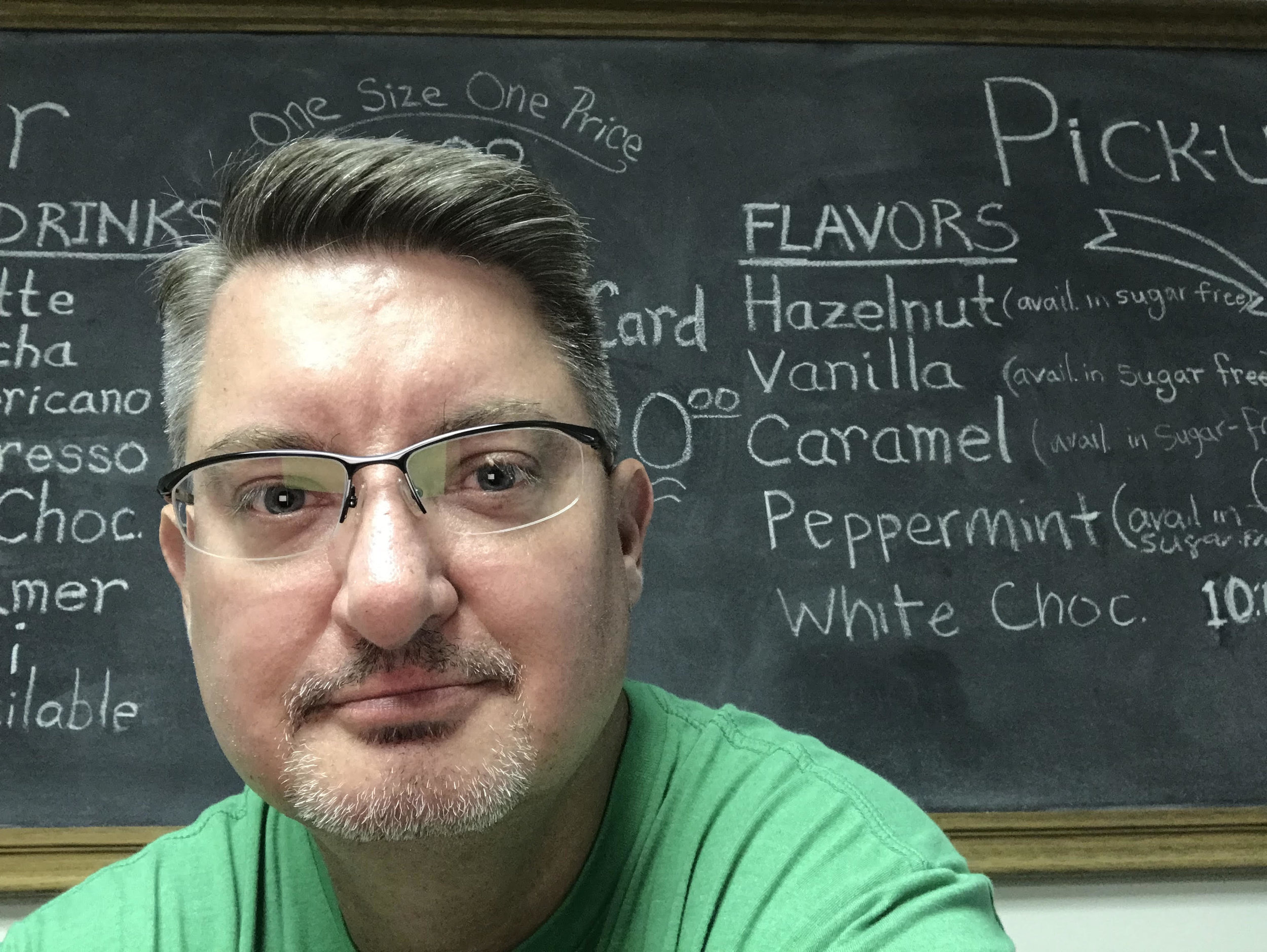 Pastor of Discipleship and Student Ministries
Communication & Administrative Director
Doug Drinnon | Josh Schreck | Tyler Knight | Ron Kriens | Doug Moody
Temple has a rich heritage as the spark that lit the flame of the gospel into the pioneering northwest. Our history is full of men and women who sacrificed their time, finances and personal preferences for the sake of Jesus' name to be made great in our city, region and the world.
In the next two years we will, with courage, journey step by step to become a healthy gospel force in the Portland community. We will restore the passion, sacrifice and pioneering spirit embedded in the DNA of our church.
We are being sold a lie that our 'spiritual life' is only to be a slice or part of our existence. Our urban, Pacific-Northwest culture wants to sell us a reality that says our personal faith must also be a private faith. But we aren't buying it! We will revitalize our purpose and vision to see people being transformed into disciples of Jesus who are actively aware of their calling as Gospel agents in their everyday lives. We will live as apprentices in our faith, maturing as we are trained in all areas and seasons of life. Sweating and training together we will get into shape and work out our faith with vigor and purpose as we exercise our obedience to the Lord.
We will be laser focused on moving people in their journey of life-consuming faith with the power and leading of the Holy Spirit. Our lives will be marked by healthy growth in five specific areas: Come alive, live with Jesus, live in community, invest generously, multiply lives. We will monitor the vital signs of our disciple-driven lives, listen to the pulse of our souls and check the heartbeat of our actions in these areas to make sure we are healthy and vibrant in our walk with the Lord. We will do this both as individuals and together in loving, genuine relationships that enhance our ability to finish the race set before us.
In two years, together unified and healthy, we will be trekking into our future on mission with Jesus. Having reclaimed and rekindled the fire of our devotion for the Lord he will deploy us into our homes, neighborhoods and communities. We will reach new heights as God's faithfulness will propel us into life changing relationships to proclaim the Gospel of Jesus.